News
Wildfire & Hurricane Resource Guide(s)
Date: 09/01/20
Coping wtih the threat of wildfire and hurricanes over the course of days or weeks is very stressful even when you are ultimately clear of danger. Of course, if you or those you care about are directlly impacted, a more significant level of grief, anxiety, and stress can be triggered. The resource guides below offer information on how to be ready for and cope with the aftermath of wildfires and hurricanes.
Wildfire Resource Guide (PDF)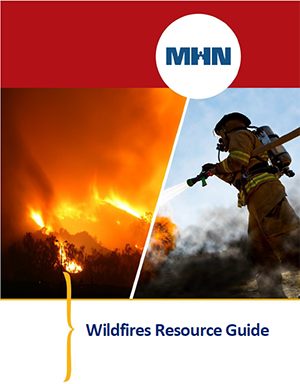 Hurricane Resource Guide (PDF)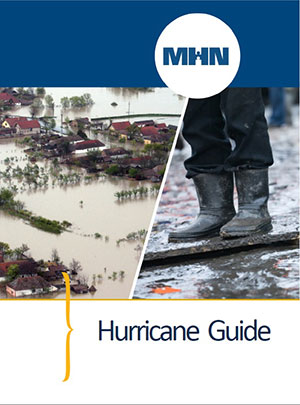 This information is not intended as a substitute for professional medical care. Please always follow your healthcare provider's instructions. Programs and services are subject to change. Managed Health Network, LLC (MHN) is a subsidiary of Health Net, LLC. The MHN companies include Managed Health Network and MHN Services, LLC. Health Net and Managed Health Network are registered service marks of Health Net, LLC or its affiliates. All rights reserved.